Purchase Cartographica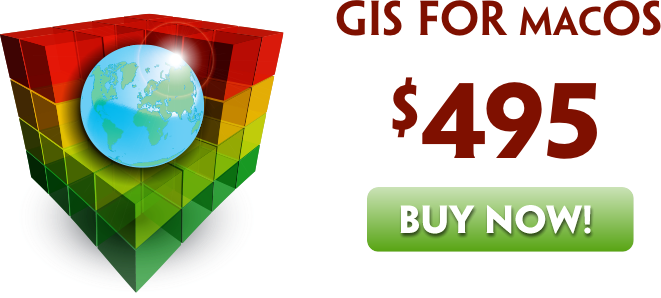 Cartographica has a rich feature set:
Support for a huge number of import formats, including popular Raster and Vector formats
Manual editing and georeferencing
Automatic geocoding
Integration with online mapping
Output to large-format printers
Commercial/Individual purchases
Thank you for your interest in purchasing Cartographica! ClueTrust uses our partner 2Checkout to handle transaction processing. For commercial and individual purchases, please click on the Buy Cartographica link to go there now.
Maintenance Pricing
Cartographica perpetual licenses provide for perpetual use of the software along with updates, upgrades, support and services for a 1 year period after purchase. After the first year, maintenance may be purchased annually to maintain access to updates, upgrades, support and services for additional periods. To renew existing subscriptions, use the renewal page.
Academic and Student licensing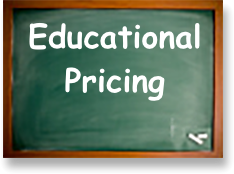 Academic and student pricing of $346.50 (USD) for our full version is available for individuals and organizations able to prove eligibility as faculty, student, or staff of an approved and accredited degree-granting institution.
To request the special pricing please contact us through our support site.
Annual Student License
ClueTrust also offers an annual license for students enrolled in degree granting institutions. For $99/year (USD), Student licenses are available and are locked to a particular machine (although students are also eligible to purchase full Academic licenses under the terms above if they desire a version without these limitations). Contact us through our support site to confirm your eligibility and request student pricing.